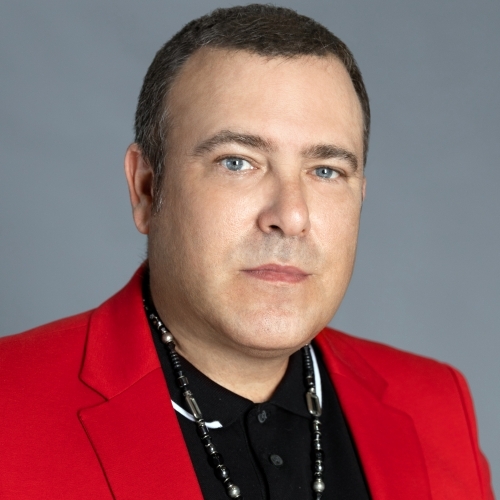 Tony Cortes, a media professional, with more than 30 years of experience, who has managed to gather an excellent team of professionals. Radio and TV directors, editors, cinematographers, screenwriters, marketing specialist. copywriters, designers, journalists.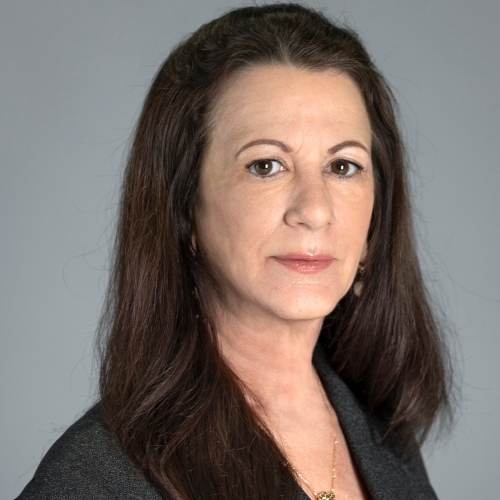 Nila Cortes: Writer and producer Nila Cortes, writer and producer who has worked alongside Tony Cortes for more than 20 years in film, theater and television production.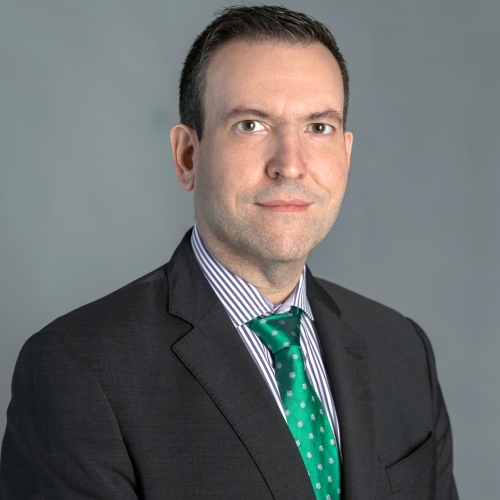 Julio Sera brings over 15 years of Financial Market and Services experience to his SVP Finance role for Cachita Universal Studios. His unique skill set will help us manage the capital-intensive needs of a fully functioning production studio, and help navigate the complex contractual and royalty structures inherent in the development of original content. Julio earned his Bachelor of Arts in Economics in 2004, and has regularly applied his ability to demystify abstract concepts through his myriad keynote speaker engagements during his career.